Robert, Katharine & Jacob
"Thank you for helping us find a HOME. We love it. We just wanted to let you know that we truly appreciate everything you did for us. We will be quick to recommend you to anyone looking for a home. You really helped make this transition as painless as possible. Thank you."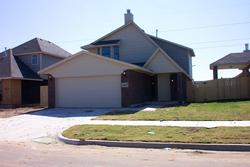 ---
Kelly & Steve Colvin
"You went above and beyond to keep us informed and make house hunting fun and effortless. Your hard work did not go un-noticed!"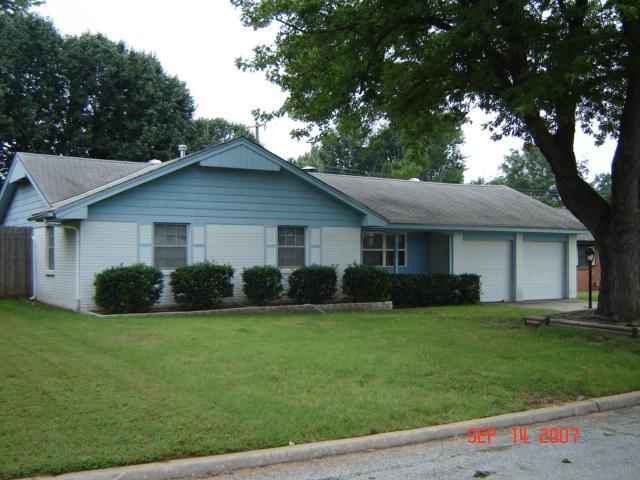 ---
David & Debbie
"We have dealt with other realtors before and none of them measured up to the quality of service Charlotte & David provided. Very prompt on returning our calls and e-mails. They both were very nice and friendly and not pushy at all. We will use them again if need be. We love our home, thank you from the bottom of ours, and god bless you both."
---
Ryan and Mandy
"Ryan and I just wanted to thank you for your efforts in helping us find a good home. We are VERY pleased with our purchase! We were so impressed with your honesty. You were just as great as Brennan and Tam said!"
---
Mack & Dena Roller
"Thank you so much for all you've done. This has been a real hard time for us, but you have made our life a lot easier by selling Marla's house so quickly and making the right decisions. God Bless You."
---
Wayne & Glenda Tange
"We are very impressed with how fast our house was sold. Thank you!"
---
Peter & Shannon Vierps
David & Charlotte were extremely attentive to our needs and helped us so much. Thank you we love our home!